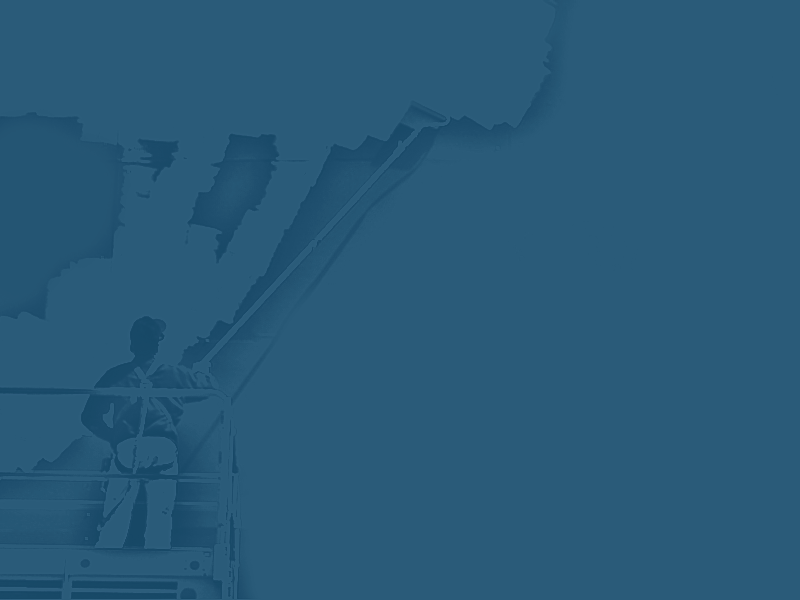 WELCOME

RIGGS PAINTING
has been a family owned and operated painting company in Ojai since 1961.  We began as local sign painters in the Ojai Valley and our passion grew to include residential and commercial buildings.  
We know that you have a choice in house painting contractors in the area and we appreciate your consideration. Our hope is that you'll feel confident in our ability to meet all of your expectations.  We are dedicated on delivering the confidence, expertise and quality workmanship you deserve.  We are reliable, prompt, friendly, clean and most important, honest.  We can handle any of your painting needs. 

We are now serving the Ojai and Ventura areas.  Most of our jobs are referral based and repeat customers. No job is complete until you are satisfied. 

We are licensed, bonded and insured.

(Lic. 767698)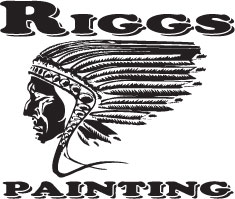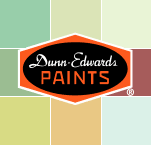 Proudly serving Ojai, Oak View, Ventura, Oxnard, Camarillo, Santa Paula, Thousand Oaks, Westlake Village

No affiliation with "Riggs Painting" based in Ventura