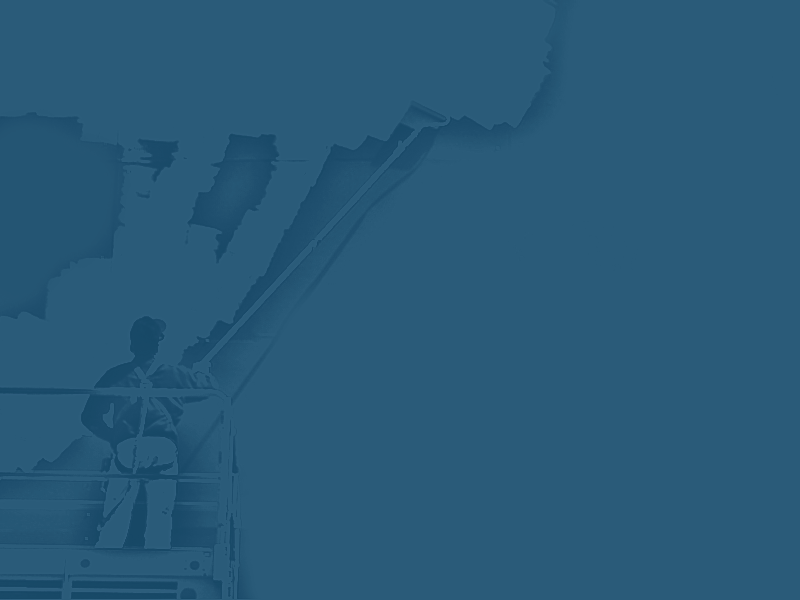 TESTIMONIALS

To come... 

We are in the process of collaborating testimonials and pictures from real customers like you.

"It was a very pleasant experience. Thank You! Your estimates were fair. Punctual and finished as scheduled... Prep work was excellent (fixing up termite damage included). Overall work is excellent. I will recommend you to other friends."  Hiroko Y., Ventura, Ca.

"You did a great job painting our duplexes, and all my tenants said you were good. So if I ever need more painting done, you will have the job."  Bob F., Ventura, Ca.

Referrals available upon request.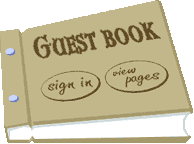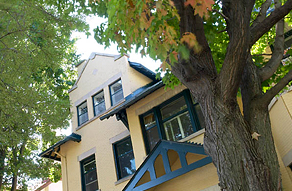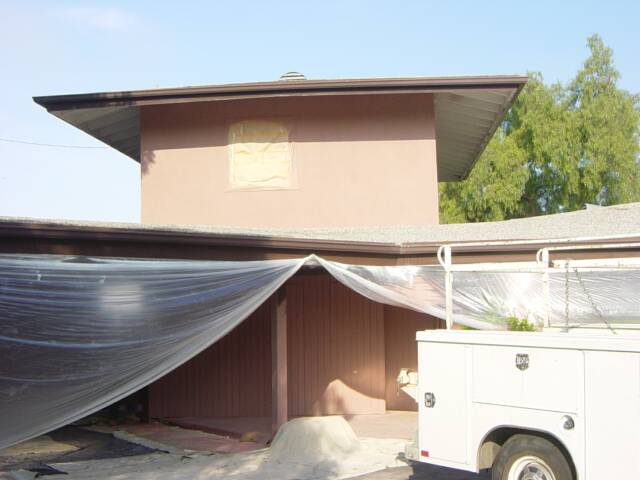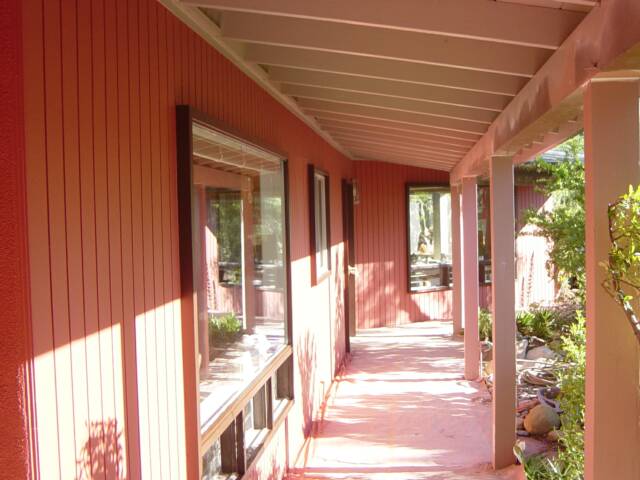 Proudly serving Ojai, Oak View, Ventura, Oxnard, Camarillo, Santa Paula, Thousand Oaks, Westlake Village