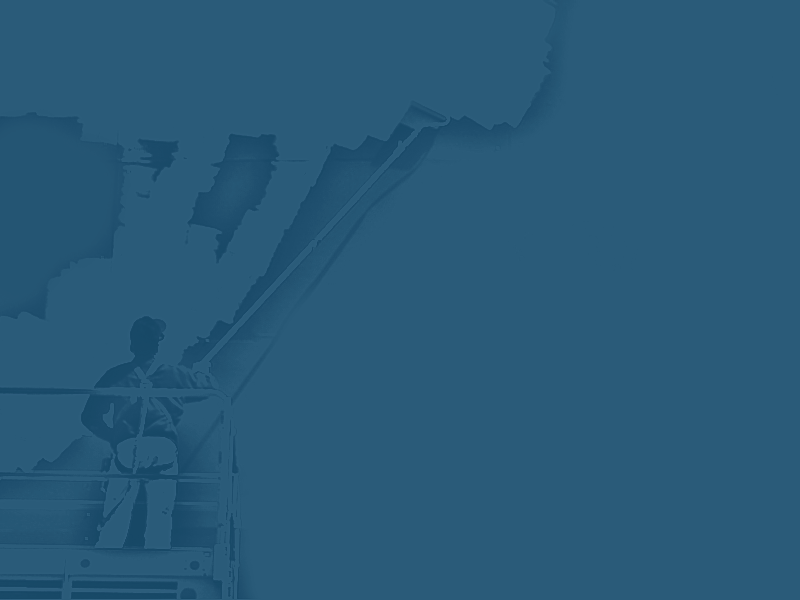 ABOUT US

My Grandfather, the late James Riggs, started a painting service in 1961 as a local sign painter in the Ojai Valley.  Since that time, his passion for painting has grown into a successful business where his memory continues to inspire us everyday to do the best job possible.  The company today is still family owned and operated by my Father, Dwight Riggs and myself, Kaleb Riggs - 3rd generation.  We are present and hands on at every job - because our name is on it.  Our company is hugely based on long time repeat customers and customer referrals. We provide high quality custom work.  

We offer Free no-obligation Estimates.  We are Licensed, Bonded and Insured.

We provide a satisfaction guarantee for all services provided.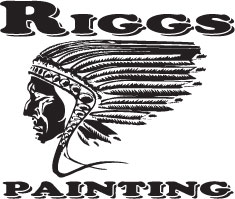 Proudly serving Ojai, Oak View, Ventura, Oxnard, Camarillo, Santa Paula, Thousand Oaks, Westlake Village