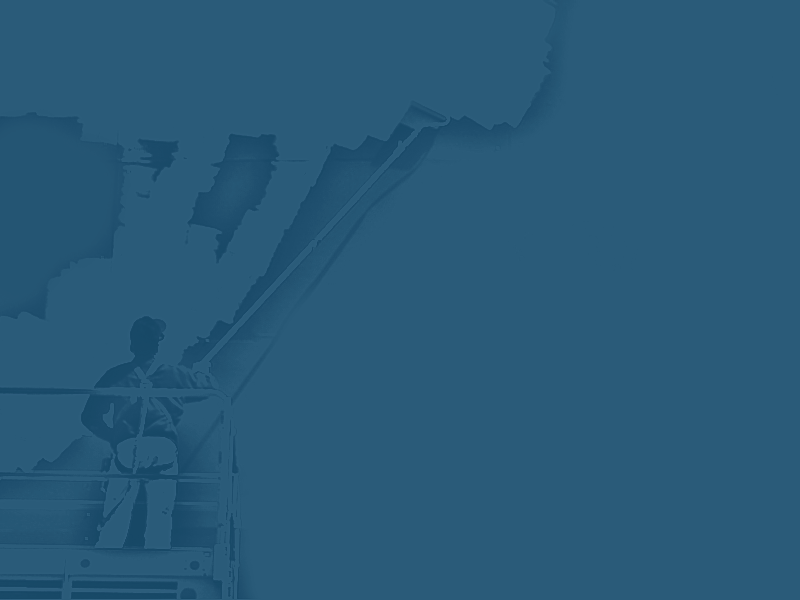 SERVICES

We work hard to bring you the best and most diverse types of services within the painting industry.  Our services include:

-Commercial and residential work

-Painting and staining

-Specialty brushes

-Brush, roller and spray applications

-Pressure washing decks and wood preservation

-Drywall patching and repairs

-Plaster repairs

-Scraping of all peeled and loose paint
-Power or hand sanding for smooth surfaces
-Caulking  
-Patching cracks, damaged, or uneven areas
-Priming new, raw and exposed wooden parts
-Masking all windows, lighting and needed areas
-Shield or cover all landscape and hardscape
-Using top quality materials
-Free sample color demonstration
-Hand brush work on every corner

If there are any special services or needs that you require, please feel free to contact us with any questions or concerns.  You may contact us at 805.646.6921 or 805.844.5381.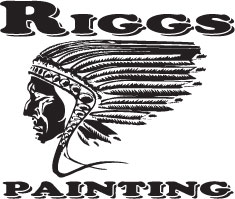 Proudly serving Ojai, Oak View, Ventura, Oxnard, Camarillo, Santa Paula, Thousand Oaks, Westlake Village